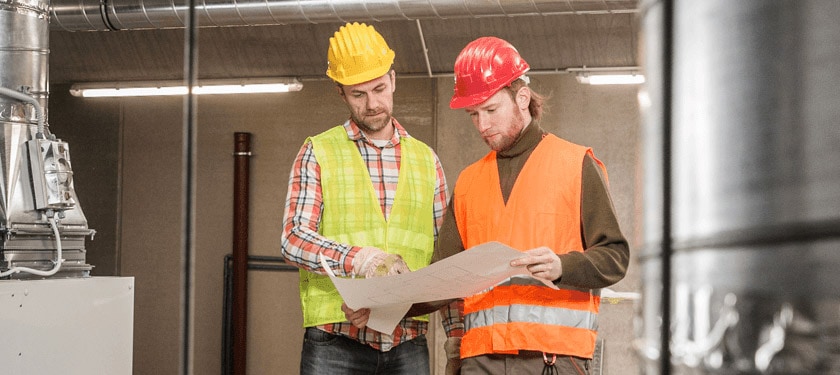 Heating
The HVAC space offers plenty of choices for anyone looking to heat their homes or houses. Several brands are available from which one can access various heating systems, but it's highly recommended that you choose ENERGY STAR certified equipment. Importantly also, you need to involve qualified professionals when thinking of installing a heating unit, mainly because that helps you choose the best heating system for your home.
Checking & Maintenance
Maintenance checks on heating systems are supposed to be periodic, with individual and professional HVAC input both important steps. Do not wait for the scheduled maintenance date as that might already affect you if the heating system fails. Checks include leaking ducts, breaks in the wiring and blockages in vents. General cleaning of the unit setup will prevent debris from collecting on pipes and into registers. We cannot overemphasize enough that regular maintenance of your heating system whether you have installed gas, oil or electric heaters is critical to the efficiency of your system and can extend its life span. According to the U.S. Department of Energy, HVAC systems waste nearly 40% of their energy due to poor maintenance.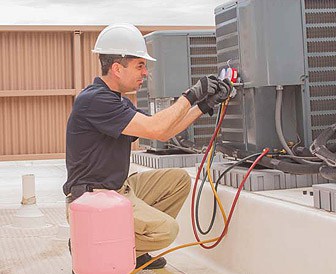 Award Winning Firm

Professional Workers

Licence & Insured
Benefits of HVAC Systems and Service from Stone Services Inc.
Indoor Air Quality
A/C Cost Savings
Furnace Cost Savings
Energy Conservation
Environmental Impact
Better Temperature Variability
Noise Reduction
Increased Home Value