About the Stone Services Inc. Family
Stone Services Inc. is a small family owned company located in Chapel Hill, NC. Bill Stone began Stone Services in the late 1990s while working full-time for Glaxo-SmithKline and later Johnson Controls. He started doing HVAC work in the evenings and on weekends and within no time built a long list of customers who wanted his services. Bill decided it was time to pursue his dream of owning his own business. Bill, along with his wife Pam, started Stone Services. Bill and Pam built Stone Services with the core values of honesty, integrity, doing things right the first time, and treating customers like family. Bill loved what he did and it showed each and every day. Bill was such an outgoing person and was loved by many. Unfortunately, Bill passed away in October 2014 from a very aggressive brain tumor called a Glioblastoma. After Bill's passing, Pam was forced to make some tough decisions regarding the business. Bill had always dreamed of passing the legacy to their son Tyler. However, Tyler had just started college at NC State University only two months prior to Bill's death. Pam knew it would be a huge challenge but was determined to make Bill's dream come true by continuing to operate Stone Services. There were many hurdles along the way, but Pam accomplished her mission of keeping the doors open until Tyler could graduate. Tyler graduated in December of 2018 with a degree in Business Management. In January of 2019, Tyler joined Stone Services Inc. full-time. Following in his father's footsteps, Tyler has already obtained his H-3, Class 1 HVAC license proudly taking his father's license number 14245. Pam and Tyler have been working together to grow the business back to its former glory. They hope to honor Bill's memory by making Stone Services Inc. the best HVAC company around and one that he would be extremely proud of.
Why Choose Stone Services Inc.?
Regardless of whether you are in the market for a new HVAC system or simply need repair or maintenance on your existing equipment, our professional and friendly experts will help you make the best choice and quickly get your system back up and running efficiently. We offer personalized customer service, top-quality craftsmanship, and dependable services at an honest and fair price. Our goal is to keep our customers happy and comfortable year round.
We are ....
- An American Standard Authorized HVAC Dealer
- Authorized to Work on All Brands
- EPA Certified
- A BBB-Accredited A+ Rated Business
- An HVAC Award Winning Business
- A Local Family Owned and Operated Business
- Available for 24-Hour Emergency HVAC Service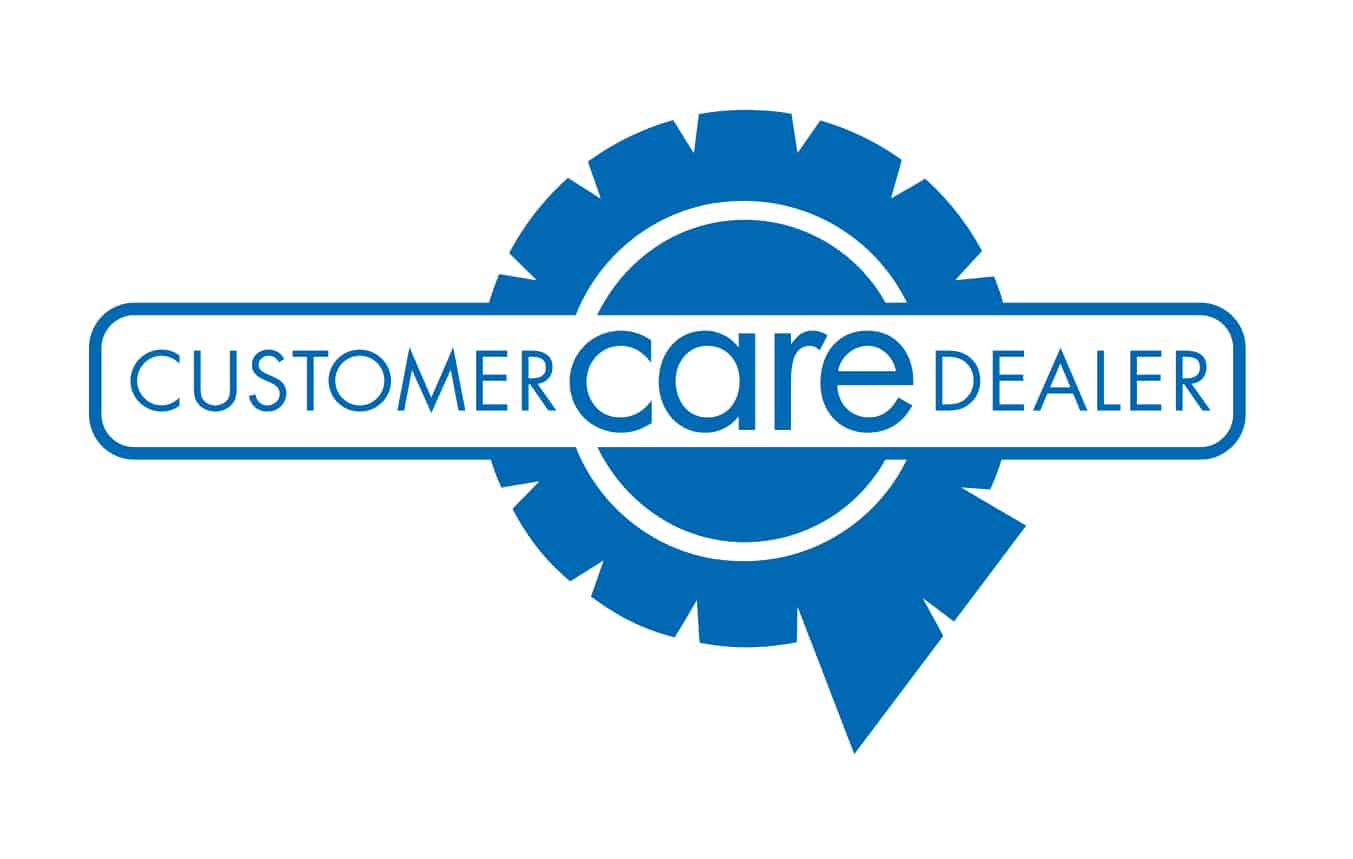 Our Promise :
You Will Receive Quick and Expert Service So You Feel Like Family
At Stone Services Inc. you will find that you not only receive superior service, but someone is always reachable when you need them. To us, that is part of "offering Great Service to our Community." Join the Stone Services Family to experience what real comfort is like. Call us today at (919) 933-1423 to find out how we can assist you with all your HVAC needs.
Trust Our Team of Experts
Our team utilizes the latest technologies while maintaining our sense of family values when servicing your home. With technology we are able to take more in depth and accurate measurements to gain a better sense of how your system is performing. Check out the video.
What Our Clients Say
Trustworthy / Considerate
I hate the heat, and I have total confidence in Stone Services to keep me comfortable. Their regular maintenance program insures that I stay out of trouble -- very thorough and always on time with intelligent technicians who are well-spoken, considerate and trustworthy. On bigger projects, Stone has always provided a comprehensive analysis and a user-friendly discussion of all my options.
- Michael Cooper Barefoot
Friendly / Knowledgeable
When we had Stone Services come out and service our heat pump they did a great job. The office staff are very friendly and knowledgeable, the technician was on time, very polite, and did a great job. If you are looking for a Heating and Air Conditioning company I highly recommend calling Stone Services.
- Ravonda Cole
Quality / Professionalism
The quality and professionalism of Stone Services has made my husband and I customers for life. Six years ago, I got a referral from a neighbor for Stone Services. My HVAC system had conked out and needed to be replaced. I was single at the time and worried that a dishonest company might try to...
- Laine Cunningham
We Work On All Brands And Models