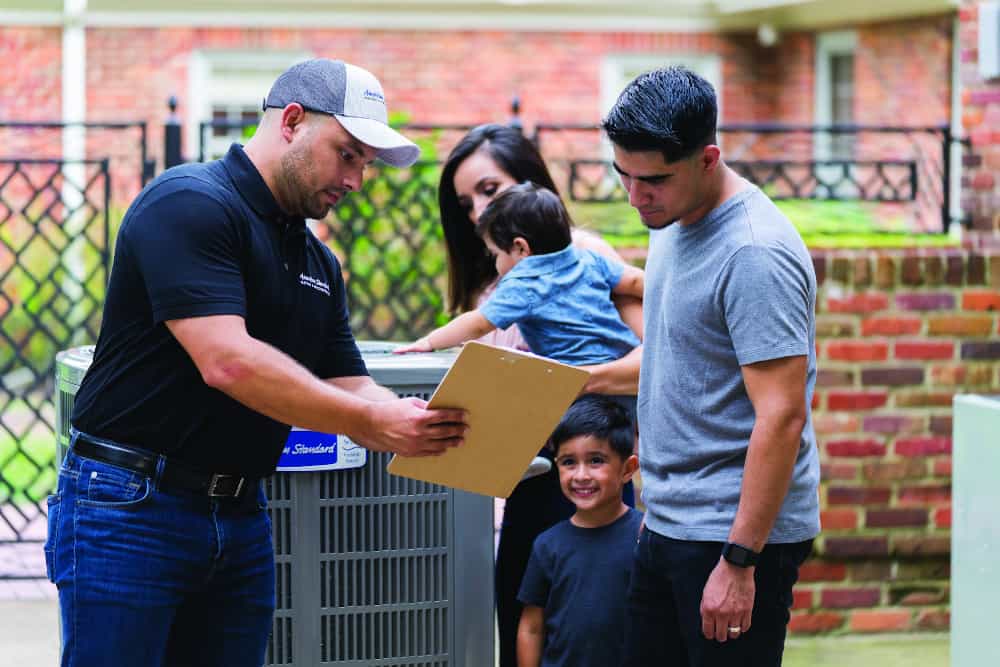 Service & Repairs
A 24-hour AC repair company is available at any time. They have experts who can analyze the situation to decide if they need to come right away or if the problem can wait until the next day. It is always advisable to have a near-by and trustworthy 24-hour heating and air conditioning repair service.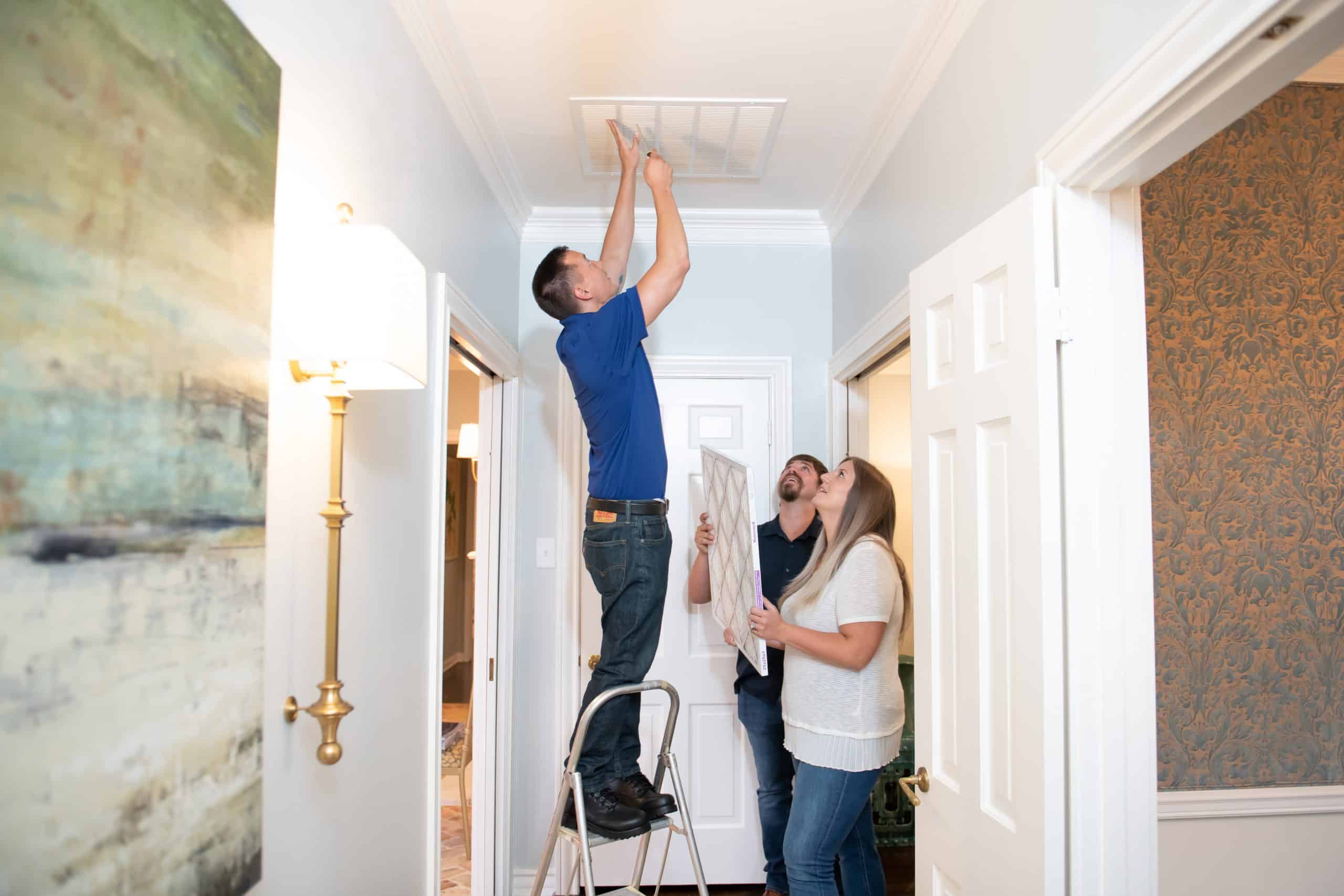 Checking & Maintenance
HVAC systems need regular maintenance to avoid the need for early repairs. There are baseline protocols to follow that don't need to be carried out by a professional and they can avoid you wasting a lot of money and help extend the systems lifespan. An AC unit needs regular attention to operate at its maximum efficiency. The best time to perform maintenance tasks is before the cooling season begins.

Award Winning Firm

Professional Workers

Licence & Insured
Benefits of HVAC Systems and Service from Stone Services Inc.
Indoor Air Quality
A/C Cost Savings
Furnace Cost Savings
Energy Conservation
Environmental Impact
Better Temperature Variability
Noise Reduction
Increased Home Value