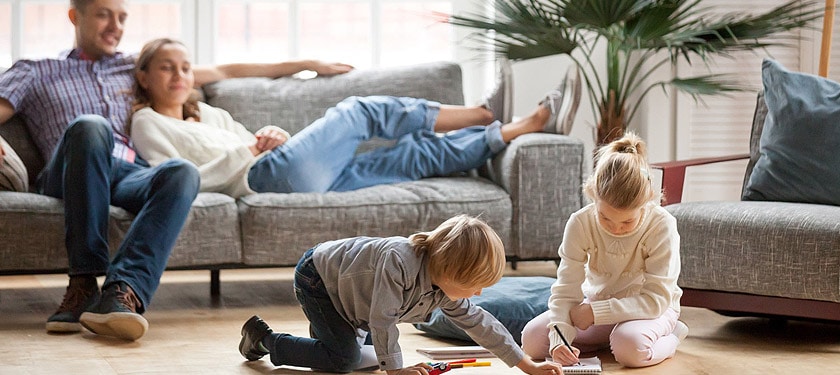 Indoor Air Quality
Air conditioning means a specific treatment of the condition of the air inside buildings to control the temperature, air motion, humidity, odor, and dust particle levels to generate human comfort. Heating and cooling together with humidification and dehumidification can help control the physical properties of the air to keep people comfortable indoors.
Checking & Maintenance
Besides the annual service, you should replace your air filter quite often: Replace every 20 days if you have more than one pet; every 60 days if you have a dog or a cat; every 90 days for common suburban houses without pets; and every 6 months to a year if you have a vacation house or have no pets.

Award Winning Firm

Professional Workers

Licence & Insured
Benefit of Service
Indoor Air Quality
A/C Cost Savings
Furnace Cost Savings
Energy Conservation
Environmental Impact
Better Temperature Variability
Noise Reduction
Increased Home Value